Advertising on Traffup
Drive business growth and sales with our low-cost CPI based ads.
With active user base and more than 2M monthly impressions, Traffup is the No. 1 social exchange network on the web. Guaranteed impressions, low pricing and real-time performance tracking make us one of the best places for your ads.
Don't have a Traffup account? Sign up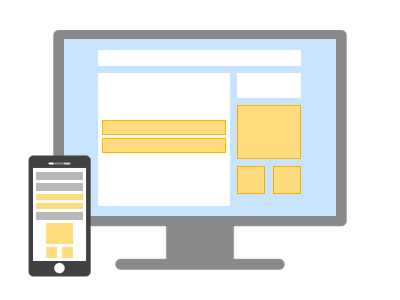 The Best Option for Your Ads
No. 1 Social Exchange Network
Nearly 1M Monthly Impressions
Big & Active User Base
Transparent & Low Pricing
Real-time Performance Tracking
Guaranteed Impressions
A Variety of Ad Slots
Big Rectangle
300 x 250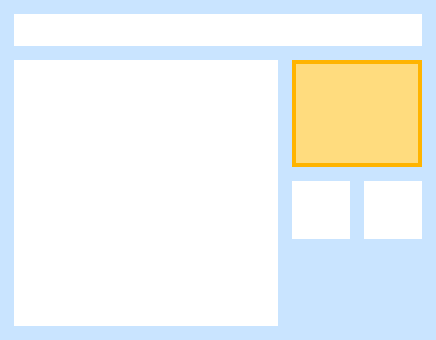 Small Square
125 x 125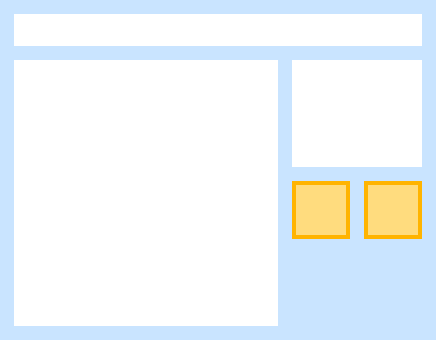 Leaderboard
728 x 90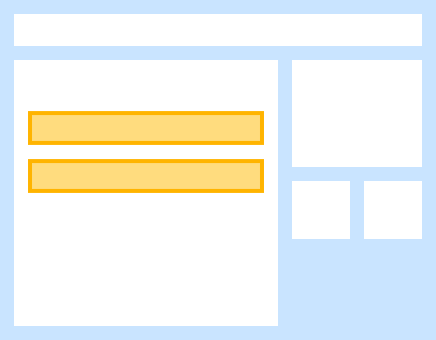 Special offer
Get free PRO packs up to $19.99 with ads.
Get Started