Advertising on Traffup
Drive awareness, increase traffic and sales using Traffup ads.
With highly engaged user base and more than 2M monthly impressions, Traffup is the number one social exchange network on the web. Guaranteed impressions, low pricing and real-time performance tracking make Traffup one of the best places for impressions based online advertising.
Get started for as low as $1 per day.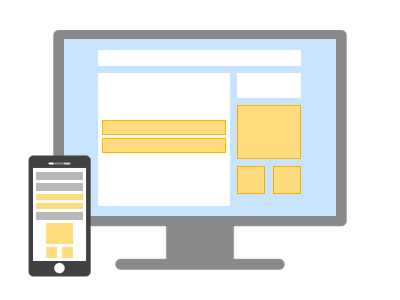 The Best Option for Impressions Based Advertising
No. 1 Social Exchange Network
2M+ Monthly Impressions
Highly Engaged User Base
Fixed Monthly Cost
Real-time Performance Tracking
Guaranteed Impressions
A Variety of Ad Slots
Small Square
125 x 125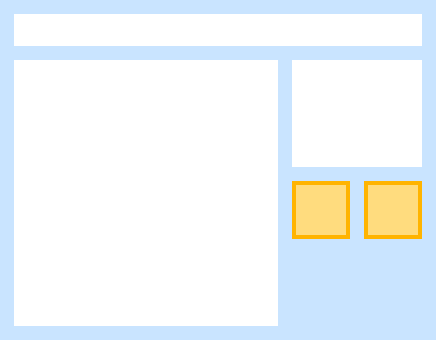 Big Rectangle
300 x 250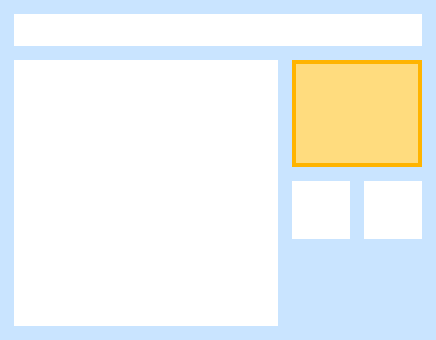 Leaderboard
728 x 90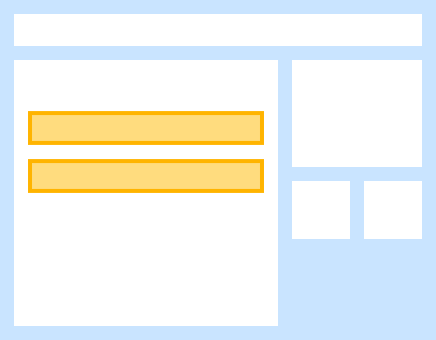 Get started for as low as $1 per day!